Thomas M. Hooper Jr. DVM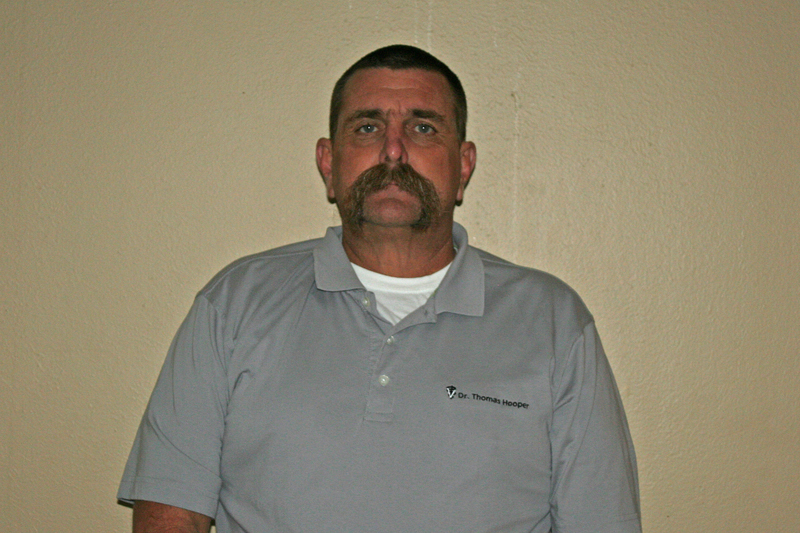 I am a 1986 graduate of Texas A&M College of Veterinary Medicine.
I have experience as both an owner and an associate and strive to practice the highest quality of medicine. I am very comfortable in most surgical situations. You will find me professional, reliable, and personable.
I have recently moved "back home" to College Station and am available to do relief in the surrounding areas. While I'd like to keep my travel time to around an hour, I would travel further if a special need arose.
If you need a day a week off or a few days for a trip, please give me a call. I promise to treat your clinic as if it were mine and your clients and their animals the same way.
You can reach me by phone at 903-806-6435 or by e-mail at drthomashooper@drthomashooper.com
Contact me for rates.
Click here for calendar of available dates.